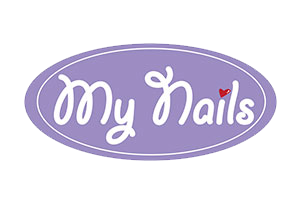 Quality you can trust. Our nail care products are
offered from high-end establishments, to your local salons.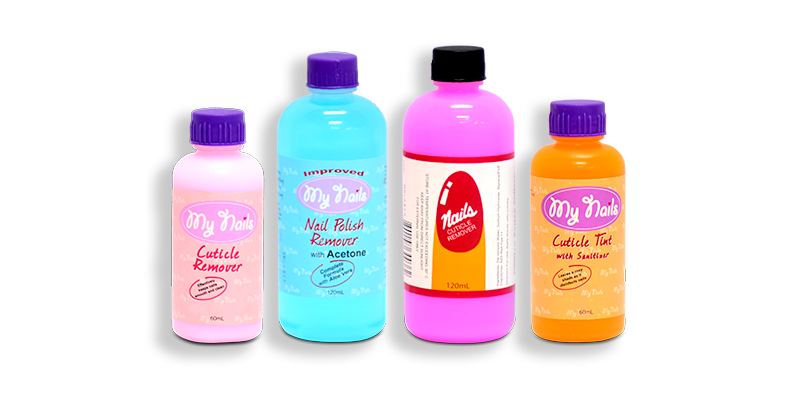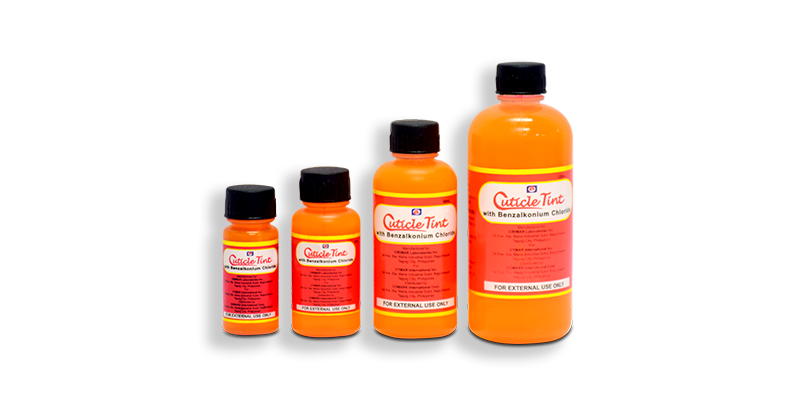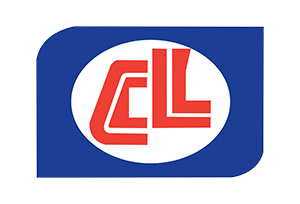 Our CL Cosmetics prioritizes price-point affordability, all without sacrificing quality.
Cleanse and stay fresh with our Nurture All Purpose Cleansing Wipes!
It provides you with a thick and easy alternative for your regular cleansing needs.
🌱 Hypo-allergenic
🌱 Cleans and moisturizes skin
🌱 Alcohol-free
🌱 Paraben-free
🌱 Dermatologically Tested
🌱 No harmful ingredients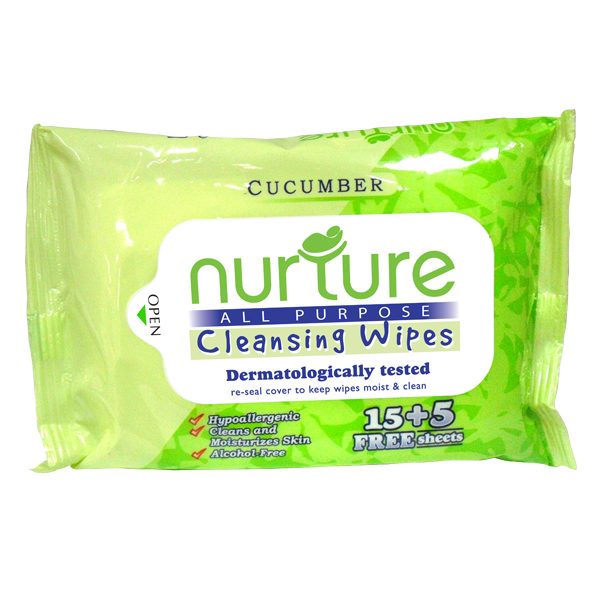 Call Us Today
With over four decades of being with every Filipino household, Comark International is
now traversing new grounds to better reach and enrich the lives of every families.